Overview
The Bay Trail is a planned 500-mile walking and cycling path around the entire Bay Area , making it easy to explore the region on two wheels.
There are also bike rental and bike share programs available, which make it easy to rent a bike and explore the area at your own pace.
However, some areas may have chop shops, so it is important to be cautious and aware of surroundings while biking.
Overall, biking around the Bay Area is a great way to stay active, enjoy the outdoors, and experience all that the region has to offer.
Highlights
Riding across the Golden Gate Bridge
Exploring the diverse neighborhoods and historic landmarks
Riding the Bay Trail along the scenic waterfronts
There are many other reasons why biking all over the Bay Area can be a great experience, and the best way to discover them is to get out and explore!
Lodging
There are many great lodging options in the Bay Area depending on your preferences and budget. Some highly rated options include: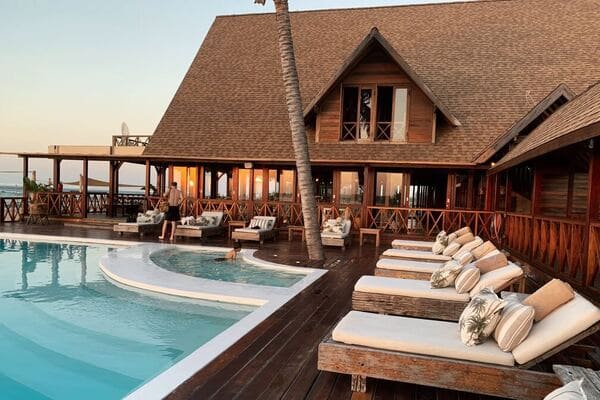 Cavallo Point Lodge
$-- / night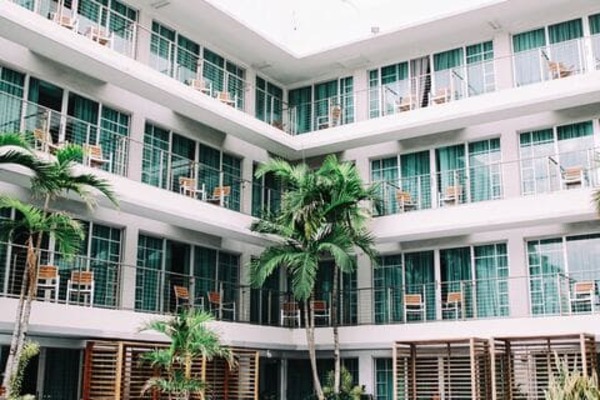 The Lodge at Bodega Bay
$-- / night
Cavallo Point Lodge: A luxury lodge located in Sausalito with stunning views of the Golden Gate Bridge.
The Lodge at Bodega Bay: This luxury hotel is consistently ranked as one of the best in the region, with stunning views of the coastline.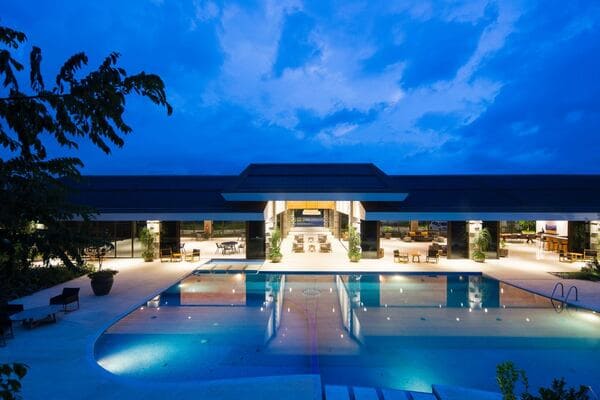 Sea Ranch Lodge
$-- / night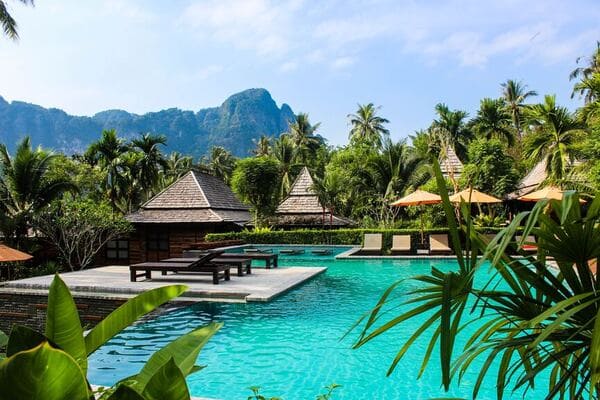 Great Wolf Lodge
$-- / night
Sea Ranch Lodge: This lodge has recently been renovated and is located on the Northern California coast, offering stunning ocean views and access to hiking trails.
Great Wolf Lodge: Located in San Francisco, this resort offers a wide variety of fun family attractions , including an indoor water park.
What to bring
Bicycle
Helmet
Water bottles or hydration pack
Panniers or backpack
Spare tubes and/or patch kit
Multi-tool with wrenches and screwdrivers
Tire pump or CO2 cartridges
First-aid kit
Sunscreen
Clothing appropriate for the climate and weather conditions
Bike lock
Cash or credit card