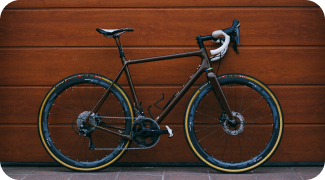 Bicycles
Renting bicycles is a convenient and cost-effective way to explore a new area, providing access to a variety of bike styles and sizes for individuals or groups.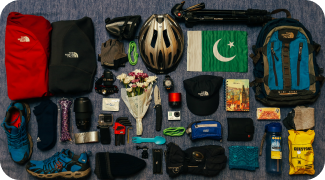 Gear
Renting bicycle equipment allows cyclists to access high-quality gear without the expense of purchasing, including helmets, locks, lights, panniers, trailers, and other accessories.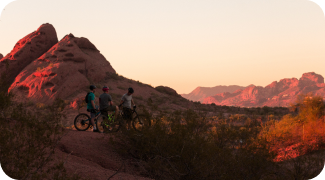 Camping
We provide a cost-effective and convenient option for individuals or groups to access quality gear which, include tents, sleeping bags, stoves, cookware, and other outdoor essentials.